Mobile Apps Development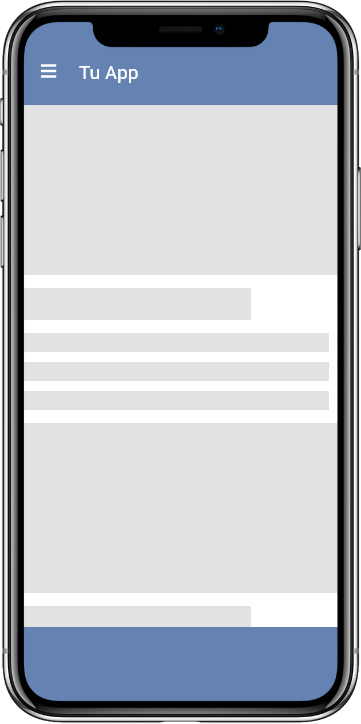 Join the present
Mobile applications are the present, there is no doubt about that. Do you want your business to be inside? Would you like thousands of people to see your business every time they pick up the phone? With an application you can offer your products, services and much more.
How much does an application cost?
It is the question that everyone asks and I am sorry to tell you that the answer is very difficult to answer without information. The price of an application depends on the development time and the difficulty of it, as well as the services they offer.
Do you have an idea of ​​what you want? Perfect! Use the form on the right to request information, we will contact you without obligation and we will clarify all doubts.
How do I earn money with my mobile app?
There are many ways to make money with a mobile application (subscriptions, integrated purchases, advertising ...). We can guide you and give you the necessary approaches to make money with your mobile application.