It's easy, we like what we do
Website Development in Granada
We are professionals in continuous evolution, technology changes every day and we with it, we continually renew ourselves to give a perfect service to our customers, whether in the development of mobile applications or in a WordPress plugin, we like what we do and want That our client feels comfortable.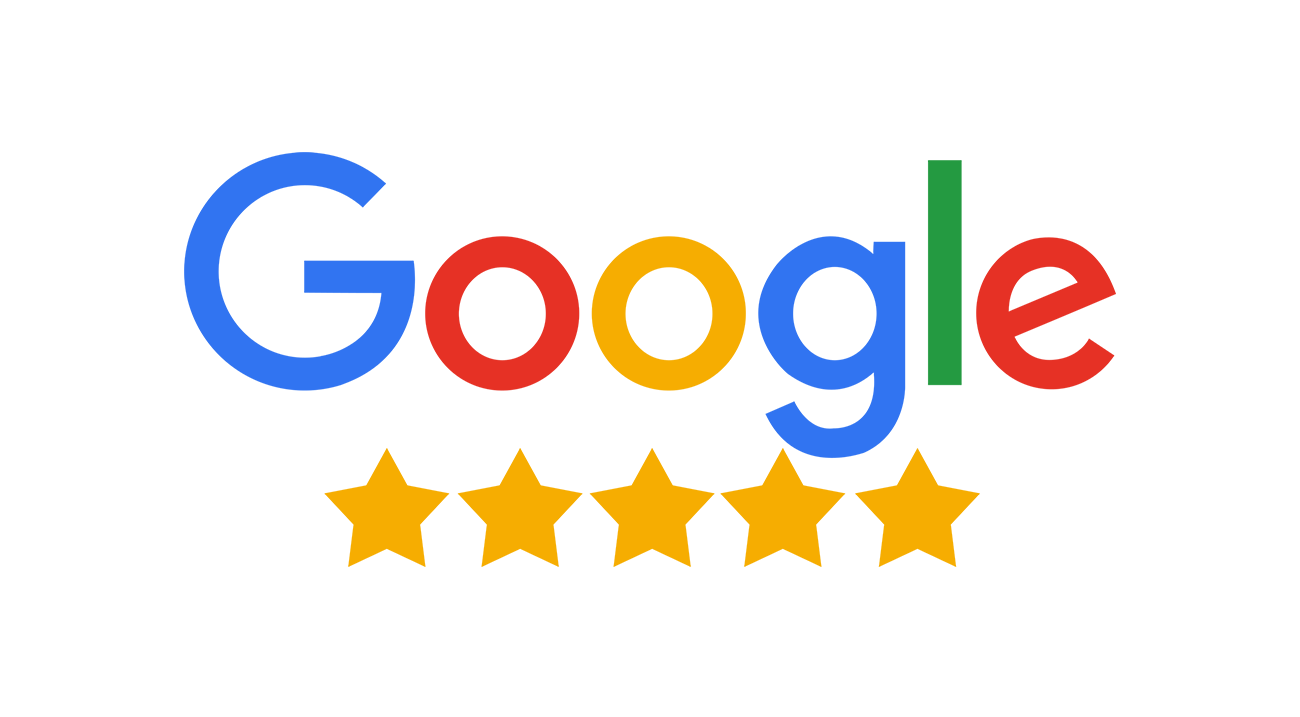 What do our customers think?
Some of our clients have left us a review on Google, and they speak for themselves, we not only work for Spain, but for everyone and are so happy with TaxarPro.
A teacher! We customized a plugin to get us a report in excel with the exact data we wanted ... and above fast and economical! Super happy with our super reports 🙂

Julieta Giganti
Seville, Spain
The treatment is very personalized and close. The results are as expected. If this is not the case, they modify what is necessary. There is a good quality price relation.

Excellent product! Excellent service!! A++
The product we used was a life saver. A very useful plugin for Contact form 7 and Stripe API that has supports for the - Strong customer authentication (SCA) is a requirement of the EU Revised Directive on Payment Services. The plugin worked flawlessly. I must mention the support service of this company - they are excellent, they were available whenever we needed them. They even gave discount when we purchased multiple products. 5 star and recommended.

Adience IT Services
India
Good professionals, they solved all my problems, kind and very attentive. They are always available to help.

Juan Carlos
Málaga, Spain
Very good professionals, attentive and decisive. I will count on them in future projects without hesitation. An excellent value for money.

Any questions?
Get in touch with us through the chat, it is the fastest way and you will receive an answer to your questions in real time