It's easy, we like what we do
I want a App, what do I have to do?
With TaxarPro, Making an application is very easy. We divide the development into 4 steps to facilitate and expedite the process of creating your application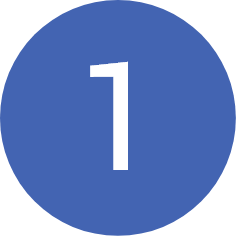 Preview and Design
First (Just after accepting the previous budget) sketches of how each screen of your application will be created. At this moment we decide how it will be and how the application will look once finished, and where we will make the necessary changes so that the application is to your liking.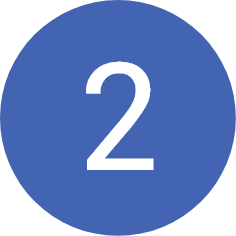 Start development!
Once we know how the application will be, we start the development. Here all the application code is developed, as well as everything necessary for it to work (A manager, plugins for WordPress ... etc).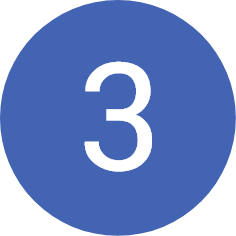 Tests, tests and more tests
Fundamental part of development. We put your application to the limit, doing all kinds of tests and repeating the actions that the users of the application will do again and again, to ensure that it responds correctly in all cases. At this point it is also possible to make some small design change (change some color, some button ... etc).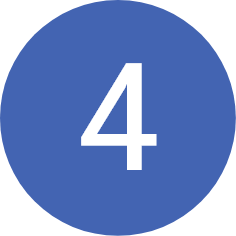 Your app is ready!
This is our favorite point, your application is completely ready to see the outside world, receive ratings and comments from your users, so we launch it and help you in its implementation. Are you still having any questions? No problem, because although at this point the project is finished, we will be happy to help you with any questions and / or problems you may have.
Website Development in Granada
We are professionals in continuous evolution, technology changes every day and we with it, we continually renew ourselves to give a perfect service to our customers, whether in the development of mobile applications or in a WordPress plugin, we like what we do and want That our client feels comfortable.